Just a reminder that we have spacious meeting rooms and high-quality serviced offices here at Dixcart House.
Dixcart UK Serviced Offices
We offer high quality serviced office space – a useful starting point for several businesses establishing themselves or starting small and then enjoying considerable growth. We offer a peaceful work environment and a cost-effective option for organisations. As well as flexible business accommodation, we can offer meeting rooms, on-site receptionists and sophisticated IT and communication systems.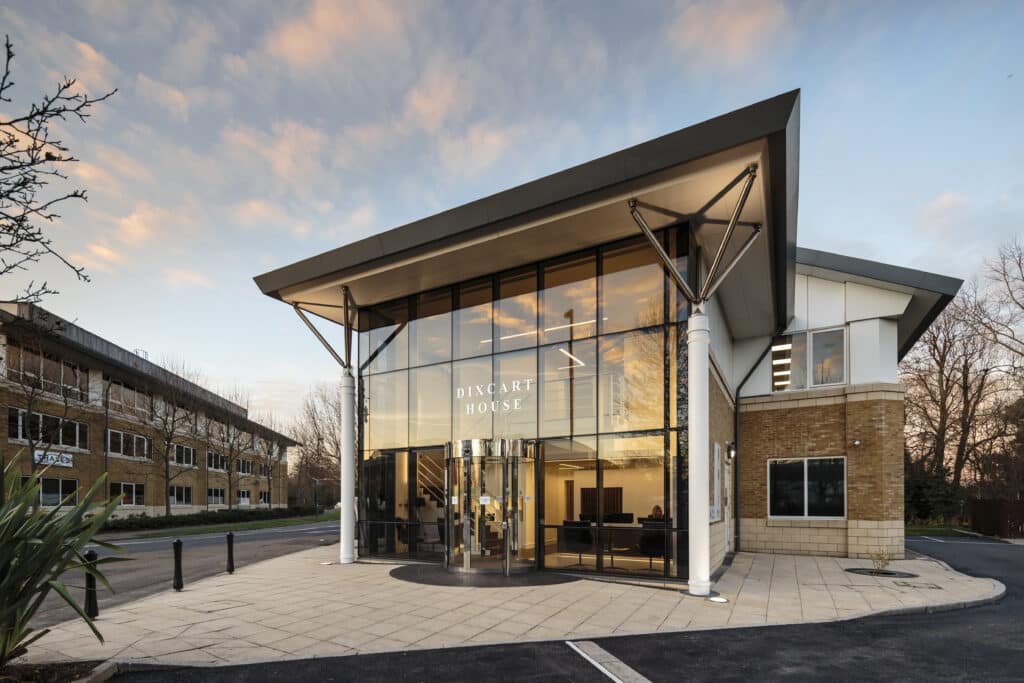 As you may well know, we are located between Weybridge and the M25 in Surrey. It provides ideal access to London and for international travel. There are fast trains operating from Weybridge station to London Waterloo. You can be in the heart of the capital in 30 minutes. Conversely, there are miles of towpaths to walk or cycle along, two minutes from the Dixcart UK Business Centre.
Dixcart Office Space
The offices are on ground floor level and offer a quiet and modern working environment with plenty of natural light. Each room is fully furnished, with telephone handsets and controlled air conditioning. Additionally, desks are cabled to CAT6 standard and have wireless and hardwired internet access. IT support is available in-house.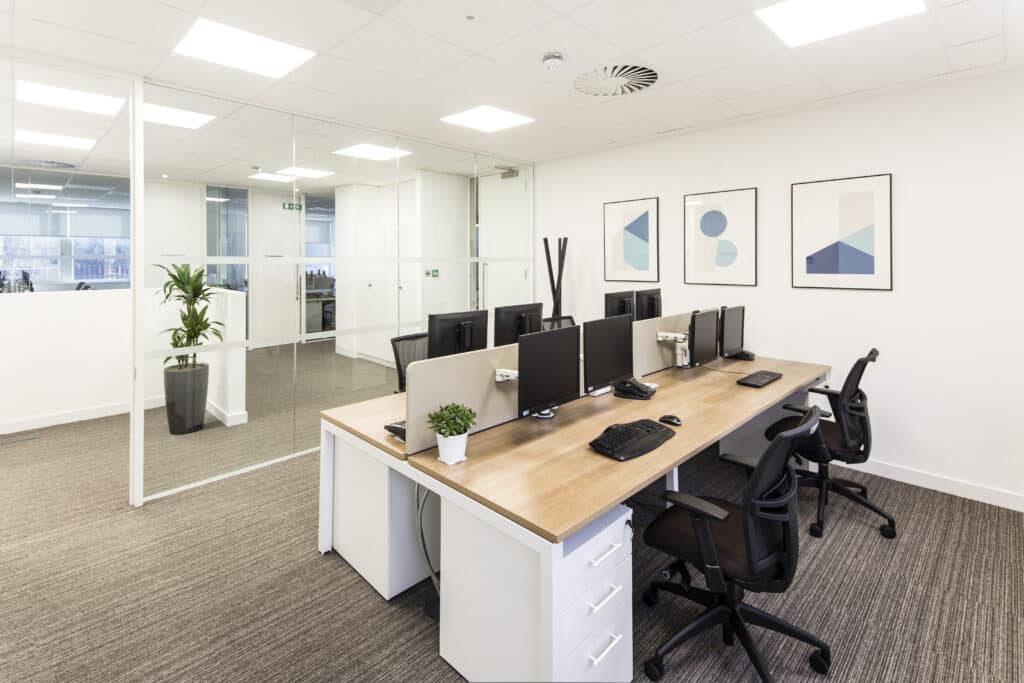 The lease also includes local and national phone calls with telephone answering service in your company name (up to a limit). As well as a dedicated serviced office kitchen, where tea, coffee and chilled water are provided. In addition, lunches can be catered for upon request, and there is some on-site parking.
To top it off, Dixcart UK staff are located in the same building and can provide a full range of accounting, tax, and legal expertise to serviced office tenants, if required.
Dixcart Meeting Rooms
We have a large variety of meeting rooms which can be booked through our reception and are available to the public, as well as to our serviced office tenants. We cater for regular Board Meetings, seminars of up to 45 people and smaller meetings ranging upwards from 2 people.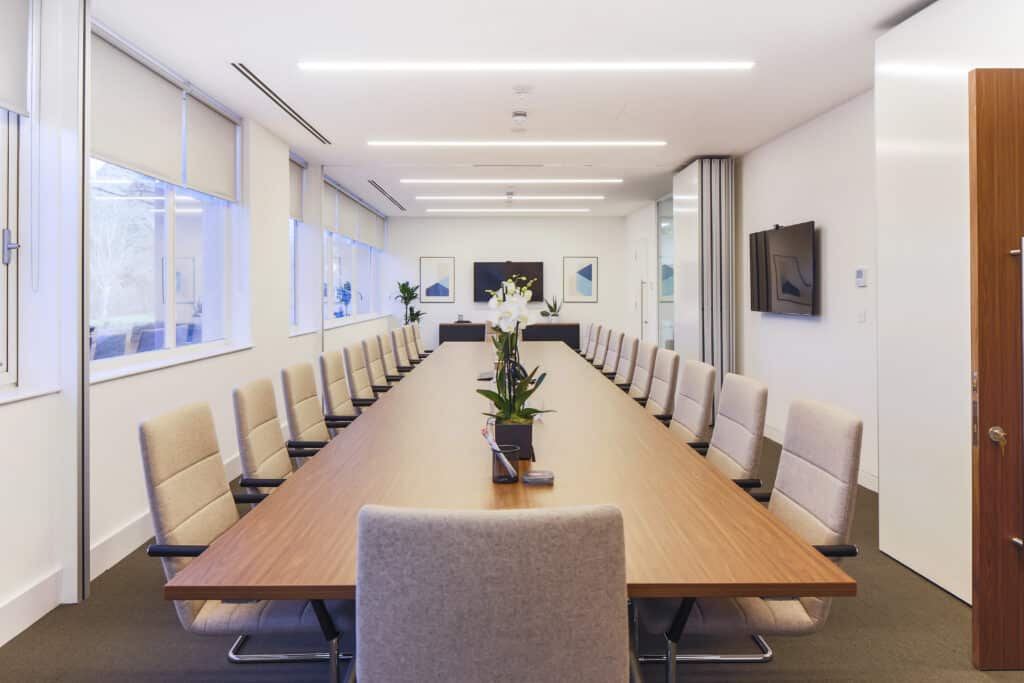 IT support is available in-house. They can assist with access to Wi-Fi and the wall-mounted monitors that are available in several meeting rooms.
Speak to Us
Please give us a call on: 0333 122 000 or contact us on: hello@dixcartuk.com for more information.